Register your child For the 2021-2022 school year
What Should I Know?
NAPNAZ COMMUNITY PRESCHOOL
NapNaz Community Preschool believes in teaching the whole child; emotionally, cognitively, physically, and spiritually.
Our preschool program is a play based curriculum, with many opportunities for active learning, designed to increase your child's communication and social skills while focusing on your child's independence and character. Building from this foundation the PreK classes begin your child's academic preparedness and discovery.
PRESCHOOL CLASSES
Tuesday & Thursday
(for children ages 3-4)
PRE-K CLASSES
M-W-F
(for children with one previous year of preschool ages 4-5)
CLASS TIMES
Mornings: 8:30-11:30
Afternoons: 12:30-2:30
NapNaz Community Preschool provides a nurturing environment where your child will feel loved, respected, and valued.
Meet our Staff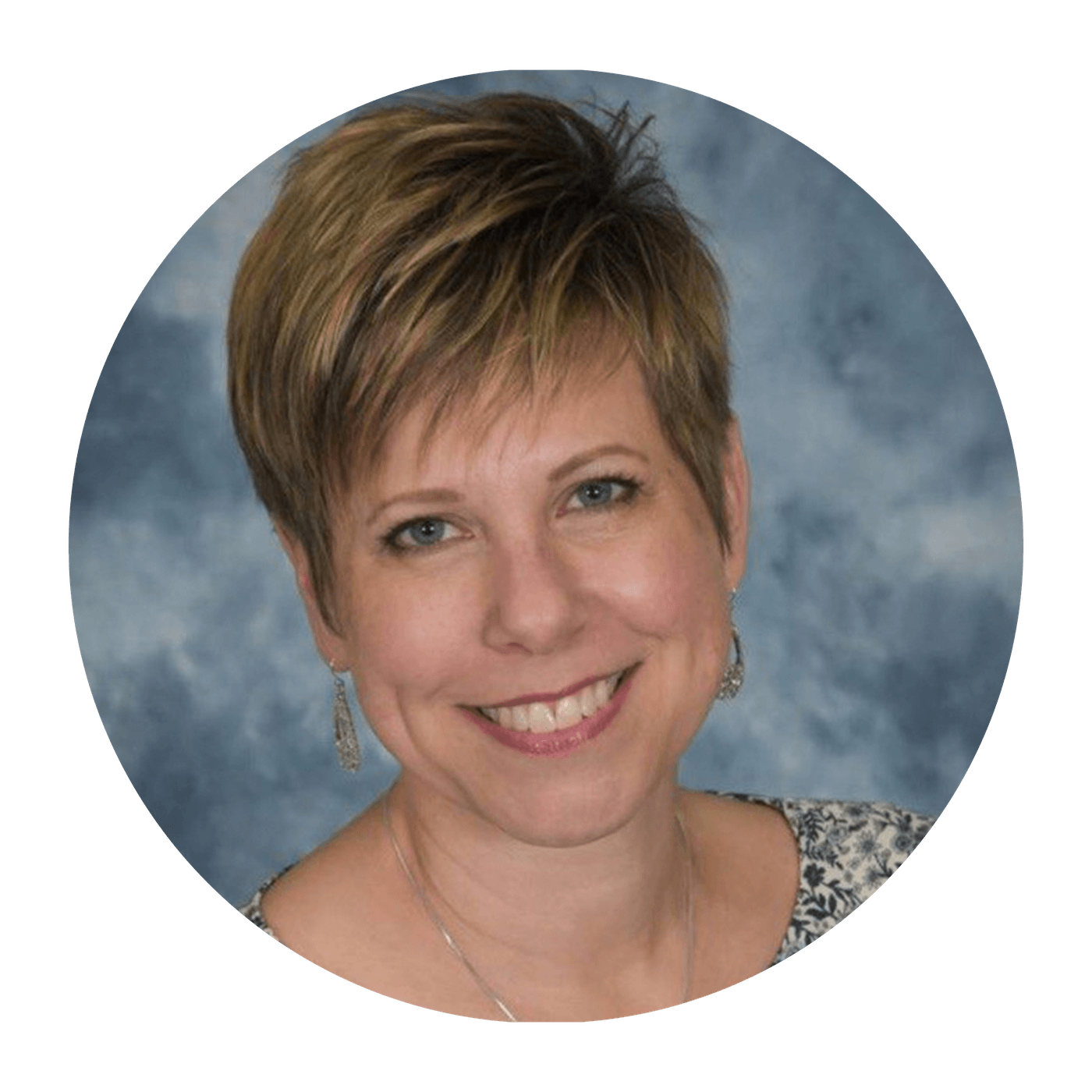 Krista Behm
Hi, I'm Krista! I've had the privilege of teaching preschool in Napoleon for the past thirteen years. My hope and goal as a teacher is to encourage confidence and curiosity in each child I teach. I enjoy being creative when I teach to help the children better grasp concepts and new ideas. I enjoy gardening and decorating. My husband Ron and I have two daughters attending BGSU.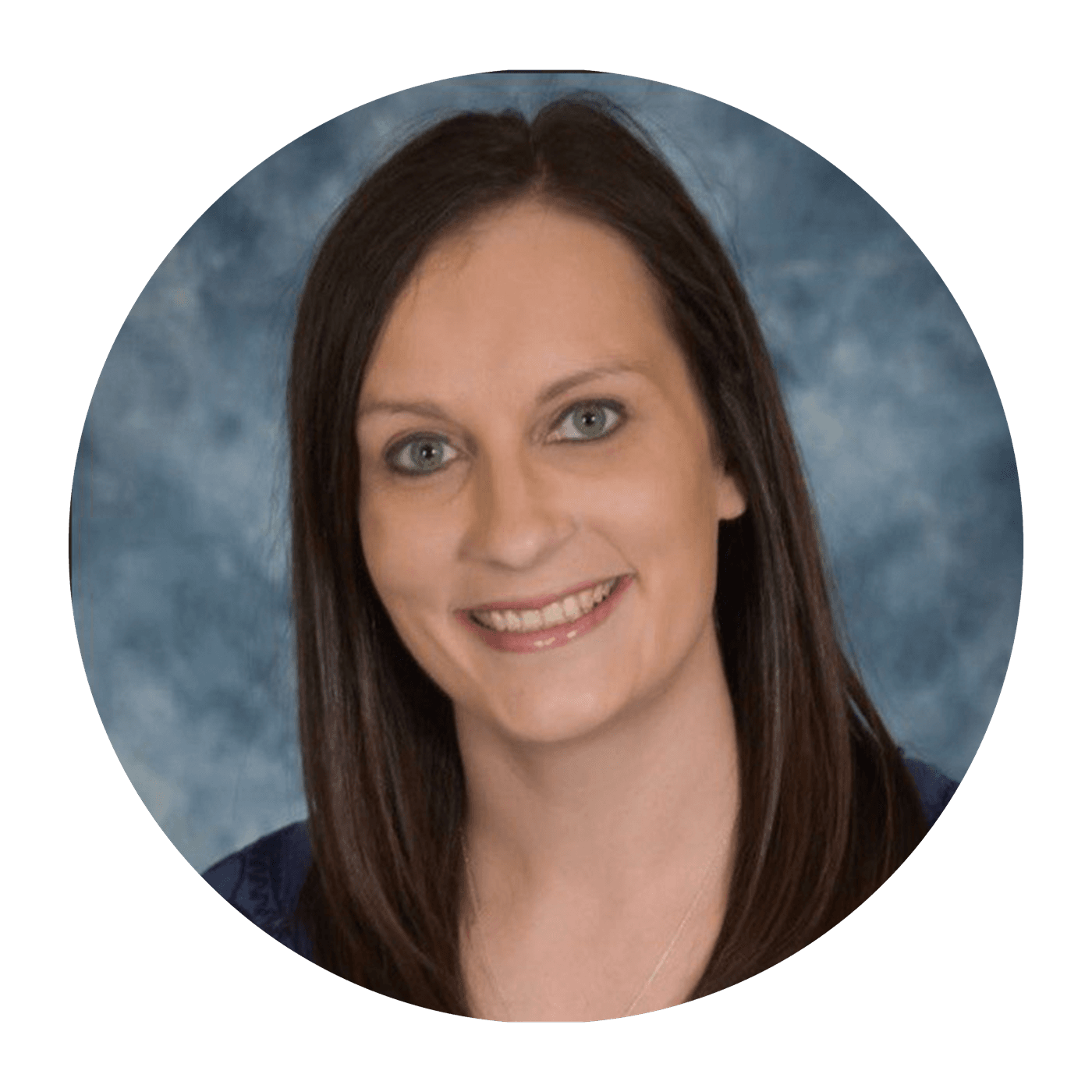 Sarah Sonnenberg
I am originally from Toledo and graduated from Sylvania Southview High School in 2001. My husband Scott & I have been married for 10 years. Our daughter Ella will be 4 in September and will be attending NapNaz Preschool this fall. I enjoy sewing and quilting. I love watching Detroit Tigers baseball and Michigan Wolverine football. I previously was employed at Napoleon Area Schools Jr. High as a classroom aide in the MH classroom. I really enjoyed working there and am very excited to start my new journey working with Krista, the students and the NapNaz family.
Register my Child
Below are the registration and medical forms for you to fill out for your child. Print these off and email or mail forms to Krista Behm to complete your child's registration. Completion of form does not guarantee enrollment. Enrollment is based on class size and availability.