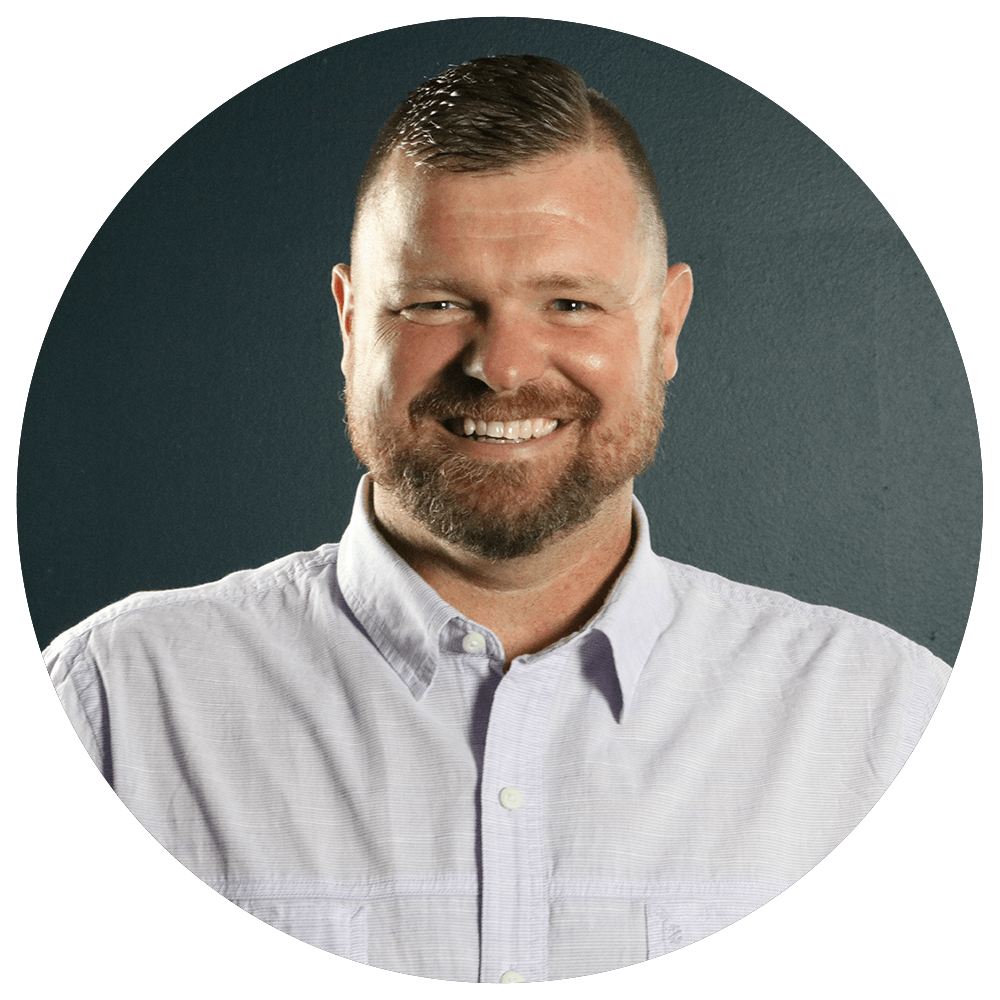 Chip Bullock
Lead Pastor
Chip is passionate about seeing people encounter Jesus Christ and experience a transforming relationship with Him. His desire is that the Kingdom of God will come into the communities that NapNaz represents. He holds a Bachelor's Degree from God's Bible School and a Master's Degree from Olivet Nazarene University. He and his wife, Nichole, live in Napoleon with their four children. He loves to be involved in his kid's activities and playing golf.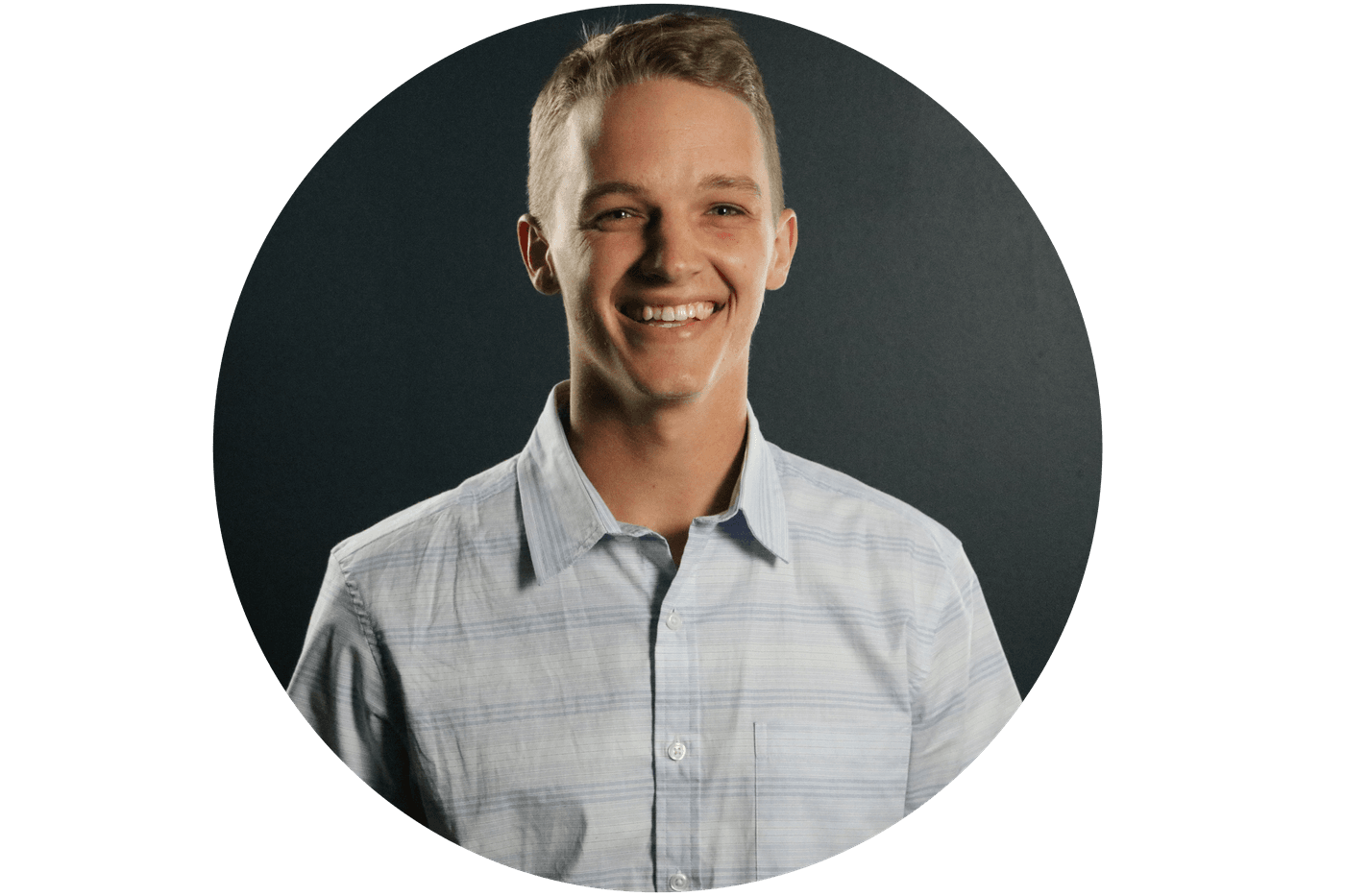 Justin Braun
Discipleship pastor
Helping our church continually discover the amazing reality of following after Jesus, Justin integrates together the individual ministries of our church to provide a foundation of community and learning for everyone. Justin received his Master of Theology degree from Dallas Theological Seminary, emphasizing in Leadership Studies and Pastoral Counseling. Justin now enjoys playing and coaching tennis, as well as going on evening walks with his dog, Apollos.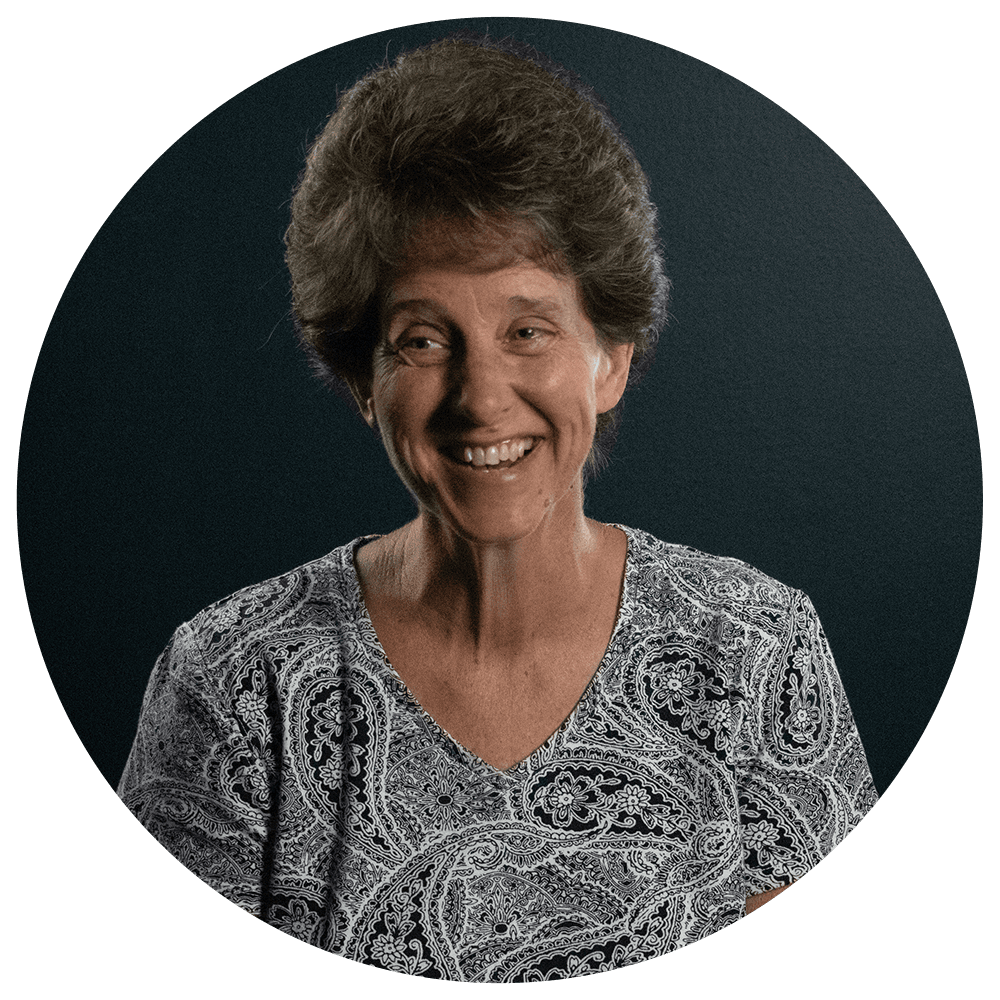 Lois Braun
Office assistant
Lois has become a very vital part of the working of our church family. She completes office duties, helps prepare material for the Children's Department and keeps our flowers blooming. Lois and her husband Eric have four children and one grandson. She enjoys gardening, reading, walking and bike riding.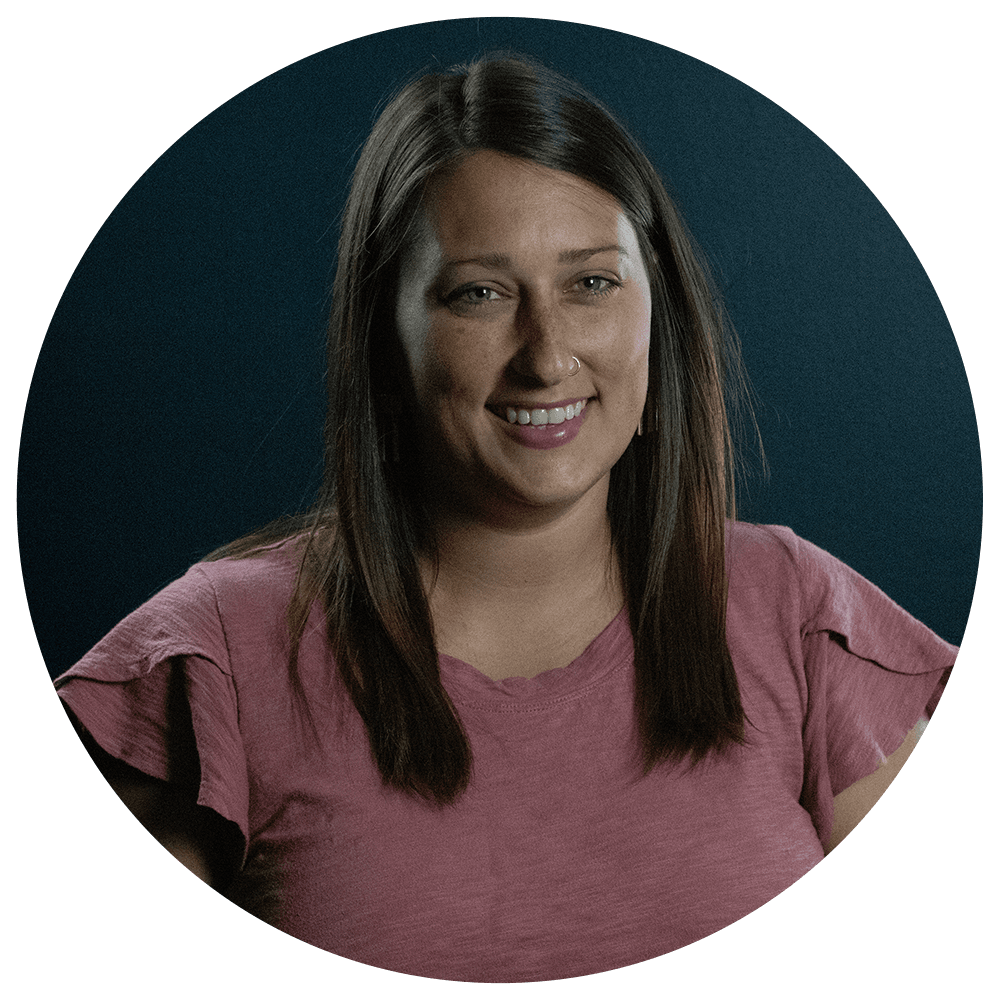 Rebekah Caryer
coordinator & treasurer
Rebekah joined the NapNaz staff in 2018 and has a desire to see people connected here at NapNaz. Rebekah coordinates our volunteers for First Impressions, and assists in a variety of other roles here at NapNaz. She and her husband, Cameron, have two children.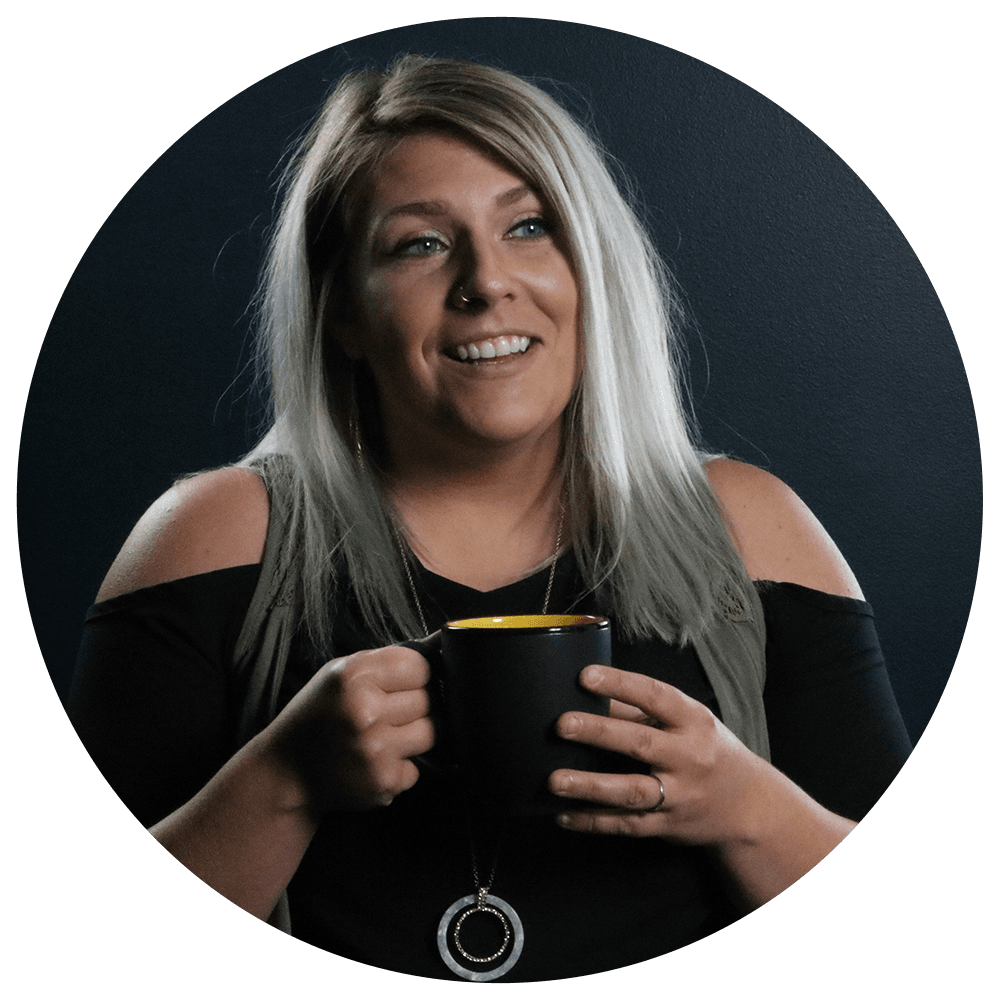 Sarah Desgrange
Worship Director
Sarah's love for Jesus and music helps to lead people into God's presence during our services. She assists and leads various aspects of our worship and youth ministries. Sarah and her husband, Jeremy, have four boys.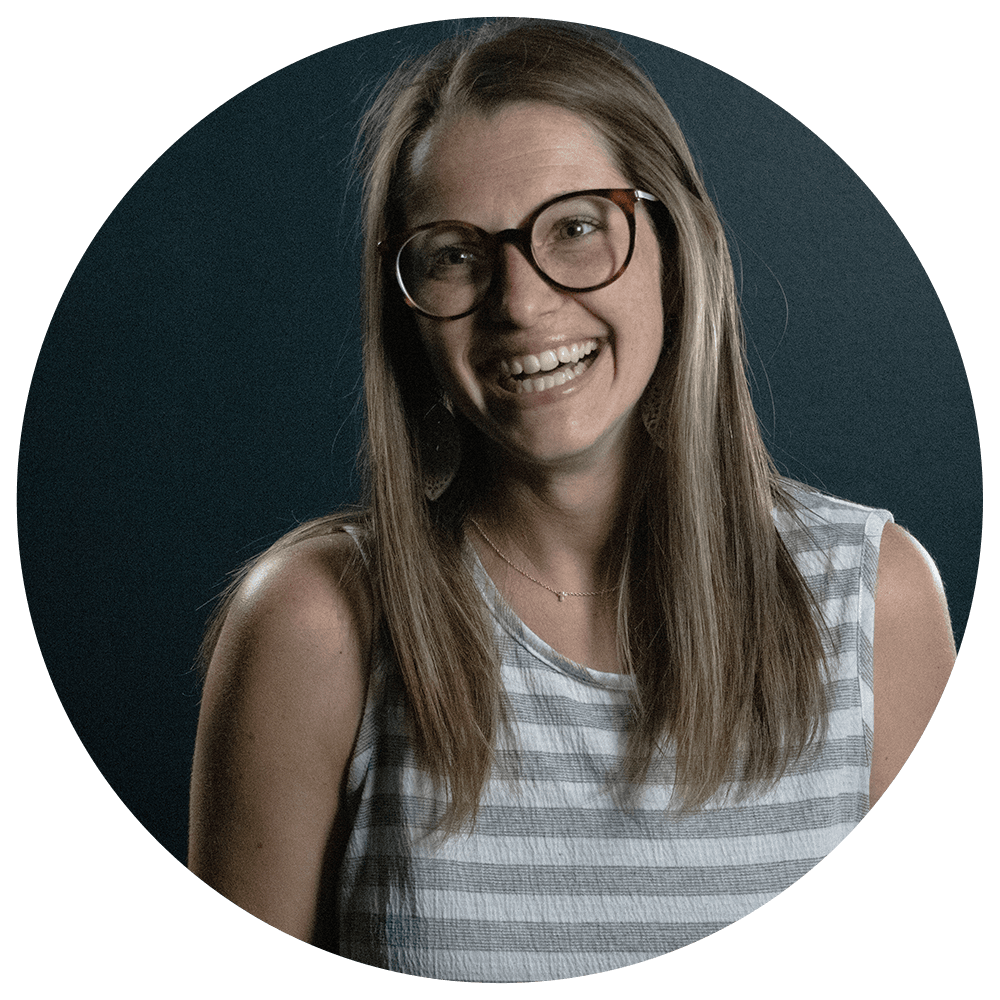 Janae Elling
children's director
Janae loves children and her desire is to see them know Jesus at an early age. She is a 2013 graduate of Northwest State Community College with a degree in PreKindergarten and Program Administration. Janae has been on staff at NapNaz since 2012. She and her husband, Cody, and two children, live in Napoleon.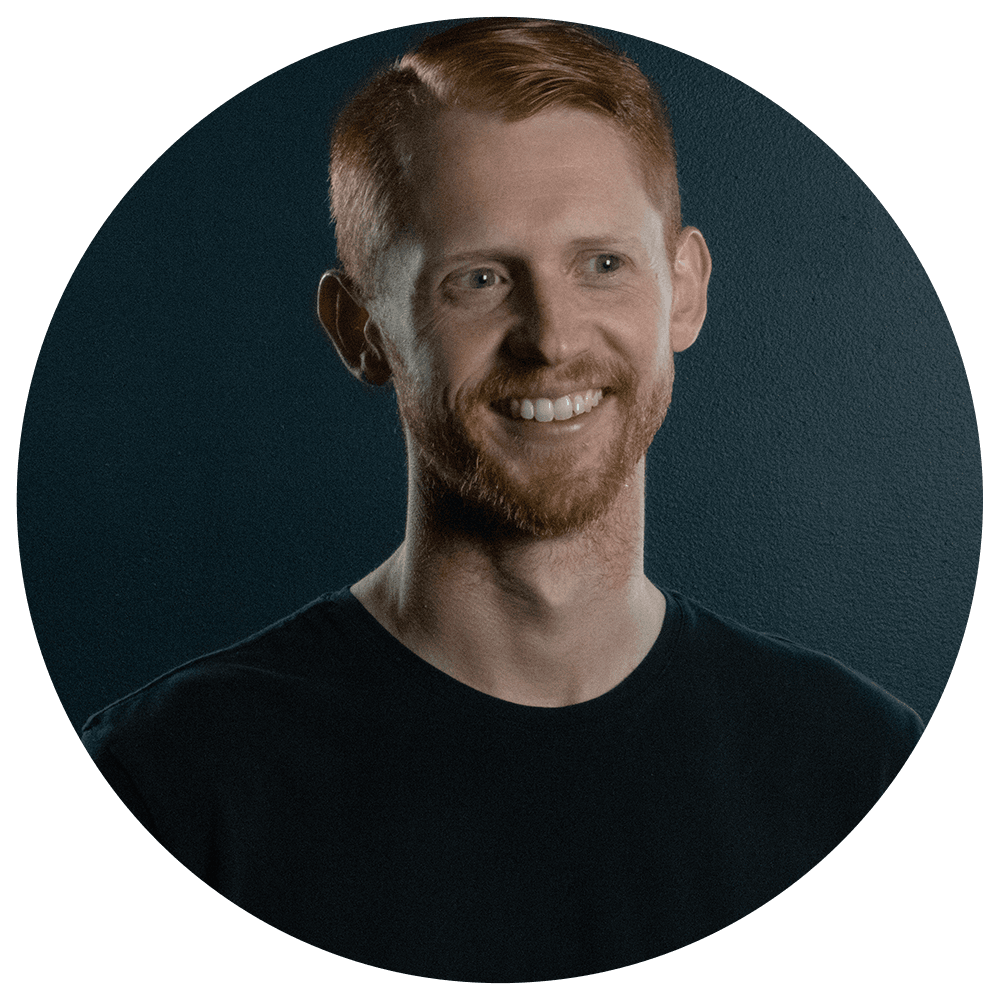 Ben Hartford
Worship Pastor
Music is a vital part of our expression of Worship, and Ben's heart is to lead people into the presence of God. He is a young man with a passion to see people come to the full knowledge of Jesus' saving grace. Ben is a graduate of New Life School of Worship, Colorado Springs, CO, and holds a Bachelors in Pastoral Leadership from Nazarene Bible College to obtain a Bachelors in Pastoral Leadership. He and his wife, Kristin, have one son, live here in Napoleon and enjoy traveling.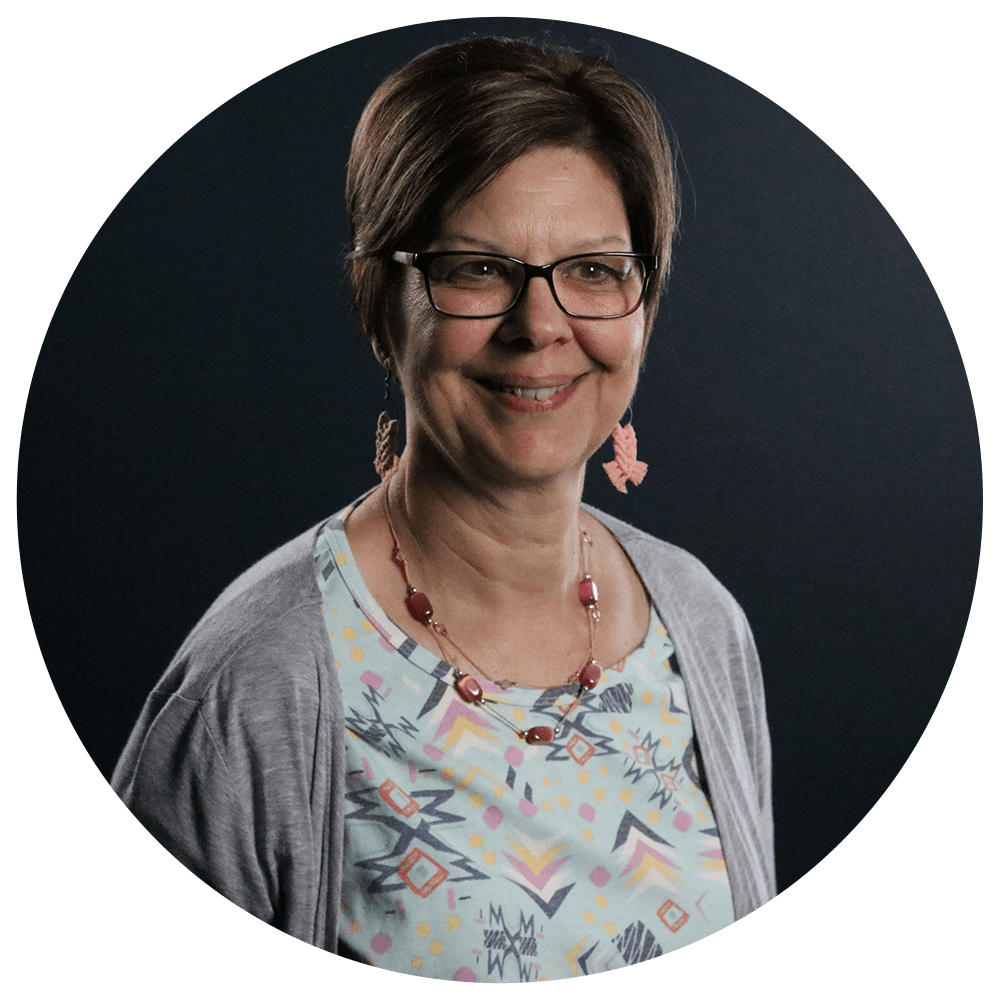 Candy Heath
office administrator
Candy has a deep passion for seeing the ministries of NapNaz grow by helping with general office needs, connecting people with each other and Christ. Her passion is to see the Kingdom of God grow and souls won to Jesus Christ. Candy and her husband Greg live in Napoleon with their son, Jacob. They also have two married children and six grandchildren. Candy enjoys spending time with her family, crafting and music.